About us
Kimai and the Kimai-Cloud are developed and operated by Keleo: an owner funded Software company from Vienna, Austria (previously: Munich and Berlin, Germany).
Takeover the development
of Kimai 1 — 2009
When I took over the development of Kimai 1 in 2009, it was my wish to save a software that was to be discontinued due to lack of time. For many years I worked with the community on Kimai 1 and added new features.
New edition of a popular software
Risk and challenge — 2017
It was clear for quite some time that Kimai 1 has to be either discontinued or newly developed, as the technology was too outdated. At the end of 2017, a first internal test version of Kimai 2 was developed, which was then successively expanded.
First release of
Kimai 2 — 2018
After more than half a year it was time: Kimai 2 was introduced to the community and since then the amount of feedback is constantly increasing. More and more customers switched to the new system, with consistently positive feedback.
Foundation of the Kimai-Cloud
from hobby to SaaS business — 2019
The desire not to have to host Kimai was so often mentioned, that I decided to quit my job as a freelancer and to focus 100% on Kimai. In order to support my customers even better, I built the Kimai Cloud.
What drives us
Or: how the desire to develop the world's best open source time-tracker became a business idea.
Collaboration
Our customers appreciate the convenience that comes with free support and the exchange is an essential part of our work. We love the community engagement at GitHub, the collaboration and the agile work. The constant improvement based on your feedback makes this journey an extraordinary experience.
Technology
As developer, I love testing new technologies. And if this improves the way you interact with Kimai, I'd call it a win-win situation. UI and UX are crucial to me because software has to be easy to use. Security is default requirement and open source software is a important success factor for many businesses.
Joy at work
The development of Kimai is the ideal combination of the profession I love, with its infinite possibilities of education, and the need to earn money to support my family. Thanks to Kimai, I can spend more time with my wife and child, which is probably the best motivation you can ever imagine.
Who developes Kimai?
Many people have contributed to Kimai over the years and have helped shape the software with their small and large contributions. Many thanks to all of you!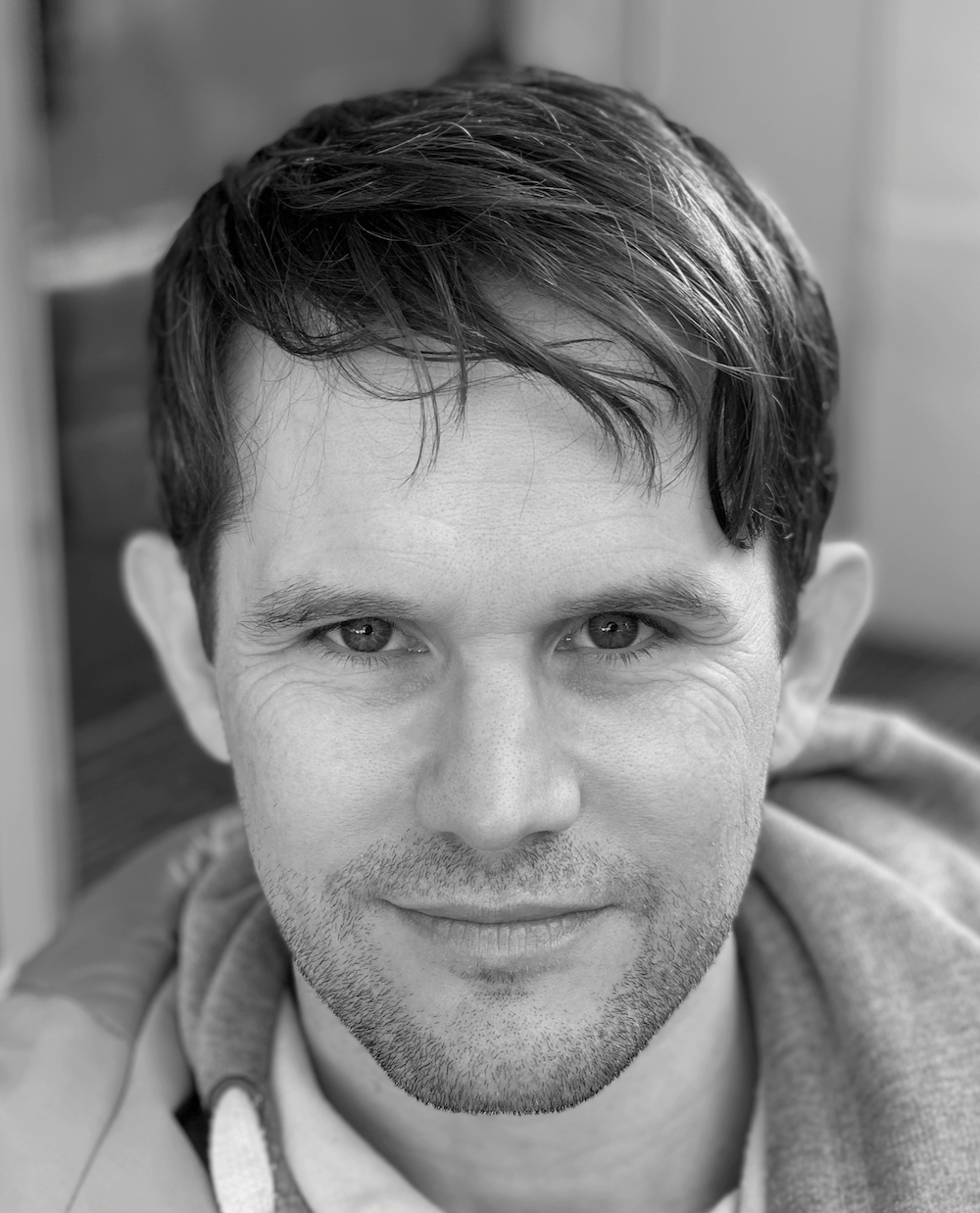 Kevin Papst
Founder & Developer

It has always been my dream to make a living with open source software. With Kimai, I was able to build an attractive and scalable time recording system that offers a high value to my customers and whose daily development gives me a lot of pleasure.

My special thanks go to the great community for their many years of loyalty, I'm looking forward to 10 more years of Kimai!